Road Transport
One of the most preferred freight transport methods is road transportation.
Due to its cost-effectiveness and operational convenience, it is the transportation method that our sector prefers intensively.
Our company provides the transportation of your cargoes with its wide road transport network and self-ed vehicles.
Project Transportation
Transportation of project loads, compared to standard loads, has quite a few options in terms of route and vehicle/equipment, requires good scheduling and high occupational safety measures. Therefore, working with experienced companies following the developments in the sector will be of great benefit in terms of getting the expected high service quality and especially protecting against the risks that may occur during the operation. As Asian Logistics, organizations requiring non-gabari, heavy tonnage, special loading and equipment such as electricity / natural gas plant transports, refinery transports, transportation of road construction machinery, factory transports, port / airport machinery and equipment transportation, with the confidence of our domestic and international experience in project transportation and with the most cost-effective cost analyses that please our customers, the route examinations to be used by the planned vehicle and equipment we carry out the information flow between the customer and the field operations team transparently and quickly by doing it on site and producing alternatives where necessary, checking the suitability of the operation for the environment and human health, obtaining the necessary permissions from local authorities and ensuring the flow of information between the customer and the field operations team.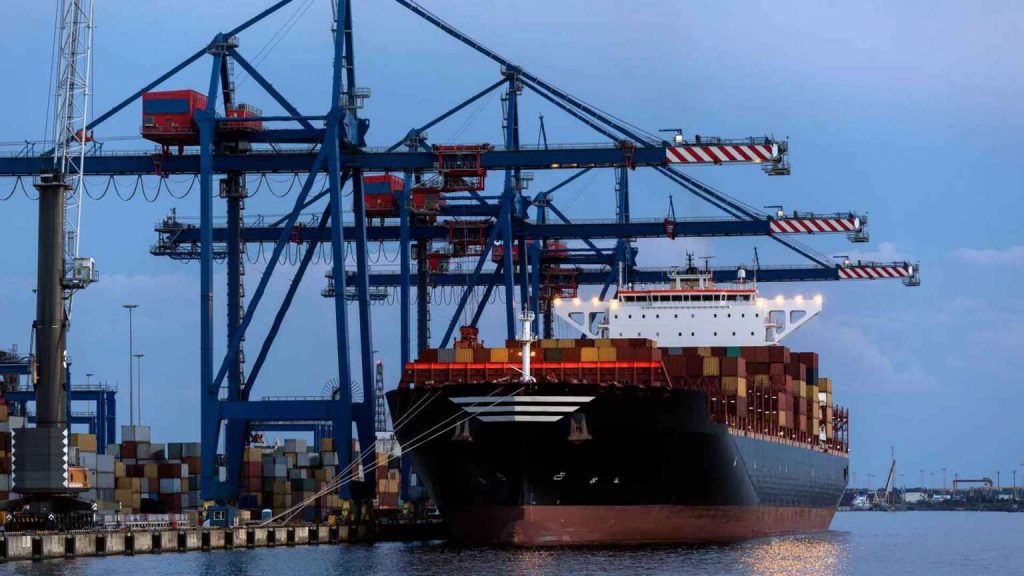 Sea Transportation
Sea container transportation, which has an 80% share in all transportation in the world, has a 90% share among all transportation methods used in exports in our country.
As Asian Logistics, we provide door-to-door service to our customers with our international agency network.
Our company's expertise in container transportation is our guarantee in the safe transportation of your cargoes.
Air Transport
Air transport is the most suitable solution for the rapid delivery of especially valuable items, fast-degrading substances.
Air transport has recently become one of the preferred options due to the long transit times compared to land, sea and rail transports in cargoes with urgency and the widespread expansion of airports due to the increasing number of aircraft fleets.
As Asian Logistics, it also provides air transportation services for the delivery of your urgent and valuable cargoes as soon as possible.